Picture this: It's a beautiful, sunshiny day. The curtains are open just enough to let the gorgeous, natural light beam into the room. You sit down with your morning cup of coffee and gaze out the window at your picturesque backyard. The children are playing, the puppy's running and the hummingbirds are feeding. You'd love to sit back and enjoy the moment, but there are fingerprints all over the windows.
These aren't your ordinary, run-of-the-mill fingerprints. These fingerprints are vicious. They're practically shouting at you and insulting your house-cleaning abilities! These insidious fingerprints cut you to your very core. With a huff, you're determined to take out the intruder. As your coffee cools, you struggle to find your window-cleaning supplies. What once was a glorious morning has now turned in to a frustrating, fingerprinted mess.
Glass Doctor® doesn't want you to fall victim to intruding fingerprints. Let us help you fix your glass-cleaning pains by helping you prepare a glass-cleaning kit, so you won't ever have to let a cup of coffee cool unnecessarily.
Glass-Cleaning Kit
Glass Cleaner
White Cotton Cloth
Old Newspaper
Microfiber Cloth
Dish Detergent
Mr. Clean Magic Eraser
Grapefruit
Salt
Windows: glass cleaner, white cotton cloth, old newspaper

Photo courtesy of mom4real.com
Find more homemade cleaning product ideas in this blog from Molly Maid, a fellow Neighborly brand!
TV Screen: microfiber cloth

Photo courtesy of goodhousekeeping.com
Stove Tops: dish detergent, white cotton cloth, Mr. Clean Magic Eraser

Photo courtesy of howtocleanstuff.com
Shower Door: grapefruit, salt

Photo courtesy of apartmenttherapy.com
Glasses: white cotton cloth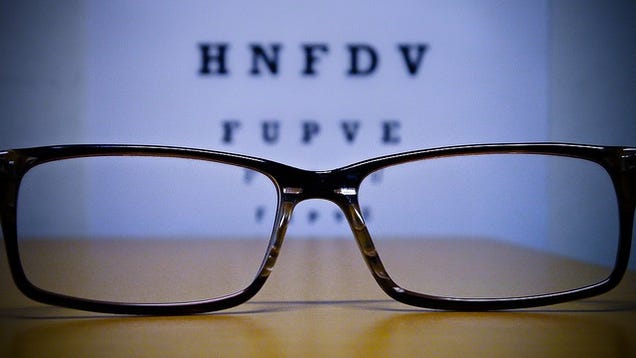 Photo courtesy of lifehacker.com
Being prepared is the first step. Don't let unsightly fingerprints catch you off guard.
Need help with more than just fingerprints? Give us a call for any of your glass-related needs. Did you know? Glass Doctor is a Neighborly brand. Discover an entire network of professionals to assist with any of your home service needs at GetNeighborly.com.